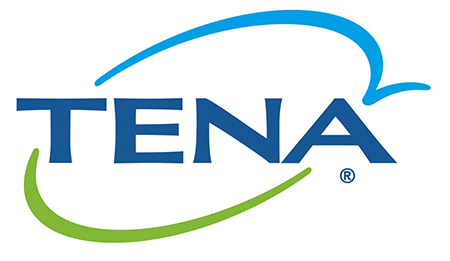 With over 54 years of experience, SCA Hygiene Products AB ("SCA") is the worldwide leader in the management of incontinence, providing products and services for individuals and healthcare service providers in over 90 countries.
As the established brand leader in Canada, we are also a growing brand in the USA. We are now expanding into Central and Latin America, the Far East, India and other developing regions. We are at the forefront of developing products that meet the needs of individuals, caregivers, clinicians and healthcare service providers around the world. The TENA®brand is owned by SCA. As well as TENA, SCA owns such well-known brands as Libresse®, Nana®, Nuvenia®, and Bodyform® in feminine hygiene, as well as Libero® and Drypers® baby diaper brands.
SCA was founded in Sweden in 1929 by Ivar Kreuger and in 2012, employed around 37,000 people in over 100 countries.
For more information about TENA® or to find products not listed here, please visit www.tena.ca